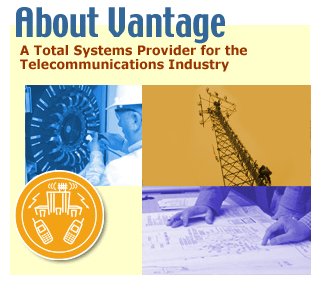 Vantage Associates, Inc. (Vantage) is a full service General Contractor that provides: Construction Management; Project Management; Engineering Services; Construction Services; Equipment Installation, Testing and Maintenance Services; Materials Coordination; and Training.
Our goal is to meet and exceed the exacting demands of our clients, while keeping safety and quality paramount.
Vantage is headquartered in Nyack, New York. Our company is well established as a leading regional General Contractor in the New York Metropolitan area.